Vehicles for Road-Savvy Mothers
Statistics show that women make more than half of the car purchases in American households, so it's not far-fetched to assume Mom knows her stuff when it comes to buying a new family car. Mom also knows what she needs in daily transport for everything from after-school activities to family vacations to college move-in day. But even savvy mothers need help sometimes – especially when it comes to making such a major financial decision. Fortunately, most vehicles today look as good as they are safe, versatile, reliable, comfortable and loaded with technology.
Chrysler Pacifica Hybrid Platinum
In addition to the performance and gas-saving plug-in, the interior may be the best part of the Chrysler Pacifica Hybrid. The eye-pleasing, quality-built cabin is stylishly and ergonomically designed with families in mind. If you have fussy kids who need to be entertained, then opt for the top-of-the-line platinum trim with Chrysler's unbelievably cool "Uconnect Theatre." Each ultra-comfortable second row captain's chair is outfitted with its own whopping 10-inch touchscreen embedded with fun, educational game apps as well as USB port, headphone jack, HDMI port (DVD or BluRay), headphones, remote and even wireless connectivity for app mirroring. What could be better for keeping the kids quiet?
Volvo V90 Cross Country
Base Price: $52,550
Leave it to Volvo to meld its award-winning SUV and "cross country" wagon designs into one of the best family-friendly hatchbacks on the road today. The sexy station wagon's minimalist Euro design is pleasing to the eye while the sumptuous seats wrap Mom's back side just right and keep everyone else happy, too. Moms will love everything about Volvo's V90 Cross Country including its advanced safety features and stellar safety record.
Buick LaCrosse
Base Price: $29,570
The Buick LaCrosse gives Mom what she needs most: An easy-to-drive, five-seat luxury vehicle that can easily go from the boardroom to the school parking lot to family road trips in elegant style and graceful comfort. One of LaCrosse's best attributes is its "ultimate quiet" noise-engineered cabin along with one of the best suspensions anywhere for an incredibly smooth and serene drive.
READ: Best Sedans for Families
Jeep Cherokee Overland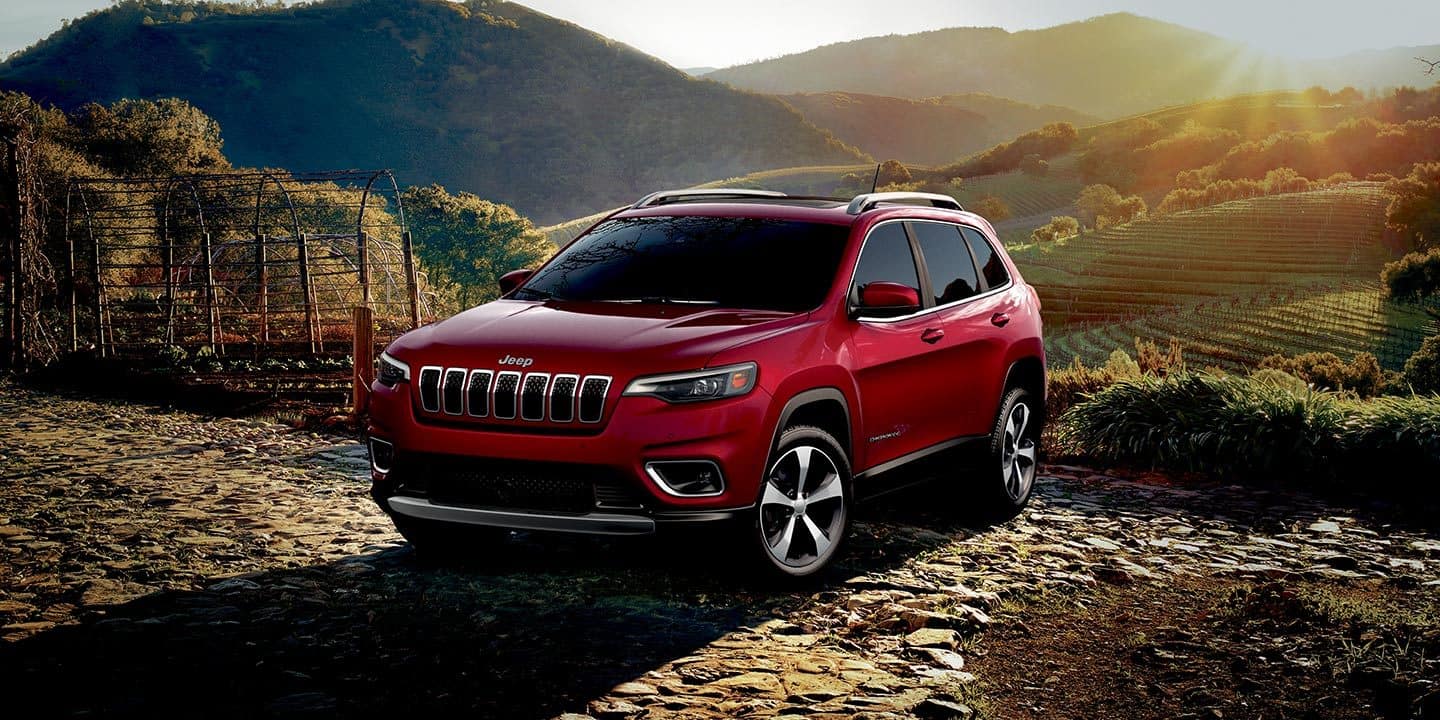 Base Price: $36,745

We're convinced that the five-seat Jeep Cherokee Overland was built with stylish moms in mind. Overall driving dynamics on Chrysler's Jeep Cherokee series are excellent, which make it an enjoyable ride even when the kids are driving Mom crazy
Ford F-150 Limited
Base Price: $67,135

If Mom needs a comfortable five-seat truck for hauling kids, their gear and everything in between, the F-150 Limited just might be the vehicle of Mom's dreams.
Mazda CX-5
Base Price: $24,350

While all of Mazda's crossovers (CX-3 and CX-9) are a great choice for Mom, the 2019 CX-5 is a stunner. Steering, handling and braking on this CX-5 make this family hauler into a zippy drive about town.
GMC Acadia Denali
Base Price: $45,500

GMC's 2019 Acadia Denali is an excellent mid-sized sport utility vehicle (SUV) for any Mom who needs AWD performance paired with a luxurious interior made for large families
Porsche Panamera 4 E-Hybrid Executive
Base Price: $102,900

Finally, moms with class and plenty of cash should not pass up road-testing the four-seat Porsche Panamera 4 E-Hybrid Executive. The longer wheelbase and ultra-tailored interior is made for executive moms who are constantly working and need extraordinary rear-seat luxuries such as moveable lounge chairs for propping up feet, two detachable tablet-like touchscreens, a pull-up desk and a futuristic control panel built into the posh arm rest.
Share:
Categorized: Autos