Credit: pxfuel.com
With Halloween just around the corner, it's time to start preparing for the spookiest festival of the year. One of the best things about Halloween is all the delicious cookies and desserts you get to enjoy.
Many people like to bake and decorate their own spooky cookies for Halloween. Now, instead of displaying your hard work on plain platters, here are some of the best Halloween cookie jars to show off the holiday spirit.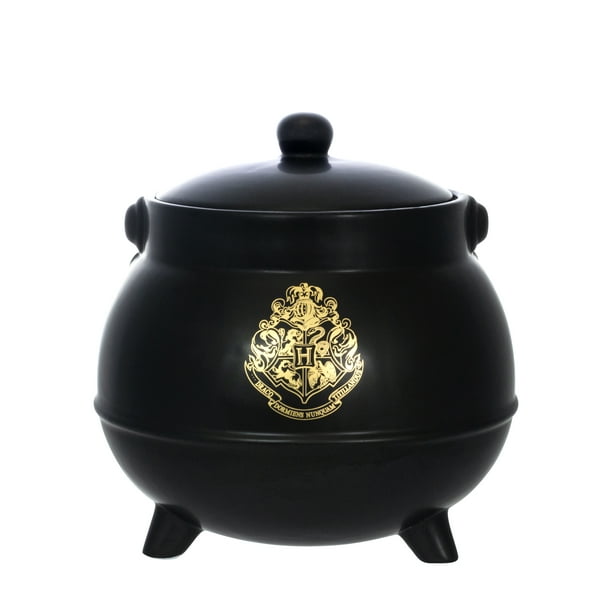 One of the all-time favorite themes for people at Halloween is Harry Potter. If you are one of the Potter clan then the Harry Potter Cauldron Cookie Jar is perfect for you:
Priced at $45 on Walmart.com, this cauldron-shaped cookie jar carries the Hogwarts seal in gold, adding extra magical flair to your celebration. This black and gold cauldron is perfect for storing cookies or any other baked goods.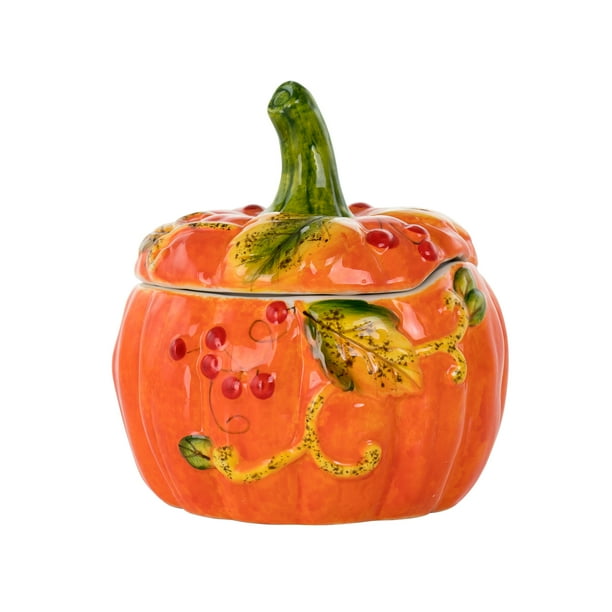 Priced at $30 on Walmart.com, the Gibson Home Stoneware Pumpkin Cookie Jar is the perfect addition to any Halloween celebration:
In fact, this beautiful stoneware piece will last you right from Halloween all the way to Thanksgiving. Not only does this serve the purpose of storing your cookies, but it also doubles up as a beautiful decoration piece.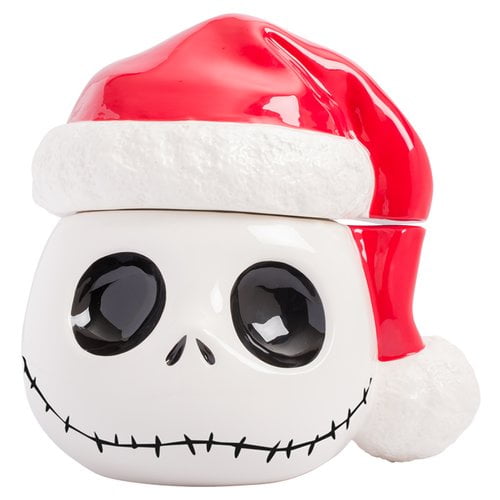 If you want to spend a bit more on a super decorative and cute piece that you can use all the way to Christmas, then the Vandor LLC Nightmare Before Christmas Christmas Cookie Jar is the one to buy.
Valued at $79 on Walmart.com, this cookie jar features Jack Skellington's face as the main storage pot while wearing a red Santa cap. This is the perfect spooky addition to your Halloween and Christmas.
Related: Best Marvel Costumes for Halloween
GNEIKDEING Halloween Cookie Candy Jar – $16.32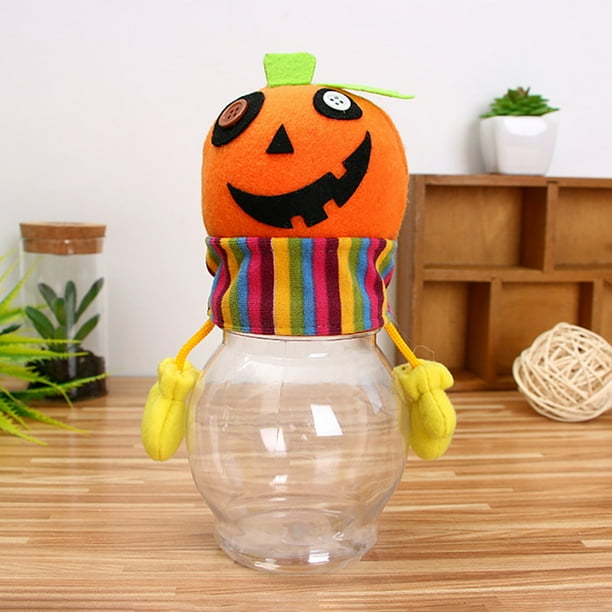 A cheaper but equally cute cookie jar is the GNEIKDEING Halloween Cookie Candy Jar, priced at $16.32.
With a beautiful stuffed pumpkin wearing a multicolored scarf as the lid, this decorative cookie jar is worth showcasing as a centerpiece on your dining table. This is especially a great buy to give to children of all ages.
UHEOUN Halloween Candy Jar with Lid – $12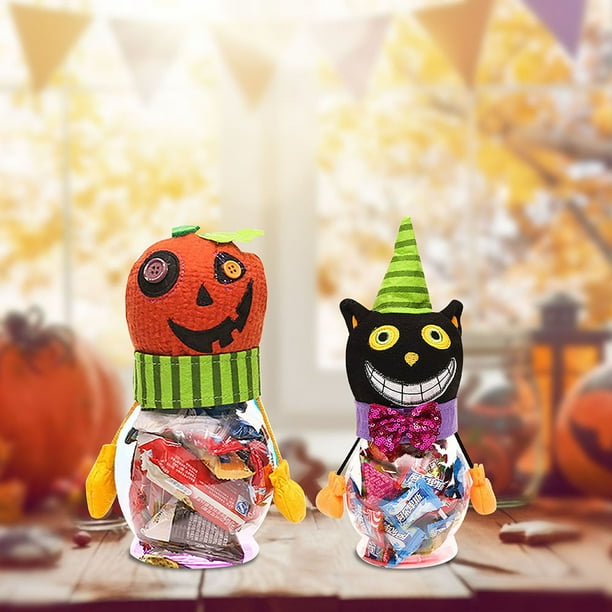 The UHEOUN Halloween Candy Jar with Lid is the perfect Halloween gift for children of all ages, especially your younger ones. Costing only $12, this cookie jar is made from clear plastic, making it safe for children to use as well.
With a cute stuffed black cat face atop the jar's lid, this item is sure to make you a hot favorite amongst children. Plus, it is one of the most affordable Halloween cookie jars on this list.
Fitz and Floyd Haunted House Halloween Cookie Jar – $511.62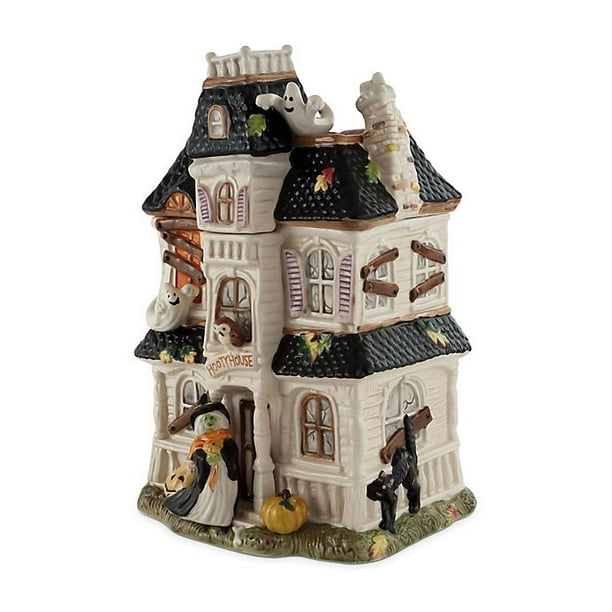 For those who want a truly fancy cookie jar, this Halloween haunted house showpiece from Fitz and Floyd is unbeatable.
However, be warned, there is a steep price tag of $512 attached to this item. This is for the hardcore Halloween lovers who are not ready to compromise on any of their decorative pieces.
Share: