Trapped indoors from the rain with your brood, here are six family friendly rainy day movies worth watching and enjoying together.
We want so badly to see our kids succeed and have their time in the sun by achieving glories that we could all use some sports parenting tips.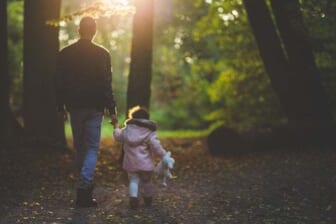 As a young kid growing up, I always knew that when I got older I wanted to have a son; I never really thought about having a daughter.